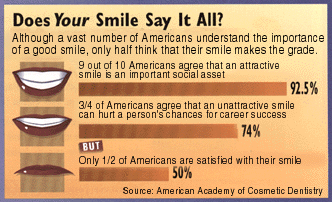 About us
Our BrightSmile Dental Practice in Petaling Jaya,
Malaysia offers a comprehensive range of dental services,
including Cosmetic and Esthetic Dentistry, Family and
Children Dentistry and also Preventive Dentistry.
We specialise in Dental Porcelain and Ceramic Works,
eg. veneers,crowns and bridge works.
"Our goal is to build a personal trust and relationship
with every one of our patients, that will last a lifetime".
Smile and welcome to our practice and discover
how we can help you, your family and friends,
get that Confident Smile you've always wanted."
Our Philosophy
Personalized Service
We believe in one-on-one individual service; all appointments,
treatments and costs wil be explained in detail to you.
We will examine,diagnose and design a treatment plan
tailored to your individual needs and budget
PAIN Free Dentistry
PAIN is a very subjective matter which varies among
each individual.
Physically, we use the finest procedure
to reduce discomfort to minimum,
eg. super fine needles, topical anaesthetics.
Emotionally, you will need a very patient dentist
and dental staff.
We treat each patient individually,
so that you won't have worries about the procedures.
We will do our best to make your visit for treatment
as comfortable as possible.
This is the next best thing compared to
sedation or general anaesthesia.
Minimum Waiting Time
Time management is an important factor for us and youself.
It is our goal to see every patient within 10 minutes of their appointment;
we schedule plenty of time for each patient,
so that proper consultation/treatment time is available.
Sterile Conditions
We believe and practice the most stringent sterile patient and staff
protection techniques to prevent cross-contamination.
All instruments are autoclaved and disposable materials used
wherever possible.
Caring and Skilled Staf
Our staff members are highly experienced and commited in providing
excellent professional and customer care services.
Mercury Free Dentist - No Amalgams or Mercury Fillings